EVENT AND WEDDING PHOTOGRAPHY IN CHENNAI, INDIA
Aadambara Photography, extraordinary compared to other real photographic artists and wedding cinematographers situated in Chennai, Tamil Nadu. We have been in this field for over 10 years. Our own is certifiably not ordinary common photography, as a real picture taker and wedding cinematographer we photograph the most profound sense and sensations of the family. All the other things go on for a few days, music, dance, festivities, parties, just the recollections stay with you for a lifetime, in the type of pictures and recordings.
We comprehend that your wedding is perhaps the main day of your life and you need the recollections to be the equivalent for example caught most wonderfully. We have a group of wedding Photographers and Videographers, committed to making the loveliest recollections of your big day. We catch the extraordinary snapshots of adoration, trust, and confidence in style and spread joy for quite a long time, many years, and ages to come. Aadambara Photography has some expertise in catching your extraordinary minutes normally to allow you to savor for the remainder of your life.
Aadambara is among the not many world-class photography studios in India in the field of wedding photography. We catch the extraordinary snapshots of affection, trust, and confidence in style and spread joy for quite a long time, many years, and ages to come. Our work blends the feelings in you and lets you feel extraordinary whenever you take a gander at them.
Catching the unique minutes is not a solitary demonstration. It is the result of fixing everything to allow it to look amazing as we are your representatives of bliss for a lifetime. Our services start from the time you see your love and till the time you tie knots to remain until the end of time.
Wedding photography is about the magnificence of a second. The loveliest second could be at a flash of a second, and a decent photo is consistently about warding the second from running off. At Aadambara, we are a hyper-excited pack of fanatically energetic individuals who are continually tuning in with our eyes. We accept and give up on the force of a decent photo.
Marriage is a remarkable second in everyone's life. We can remembrance the memories just through the snapshots and video. Along these lines, we regard our customer's sentiments, we put forth a valiant effort in our administration. We have done more effective wedding photography. For additional audits from our current customers, if it's not too much trouble, go through our tribute page. Before you submit your wedding photography request, affirm an arrangement.
More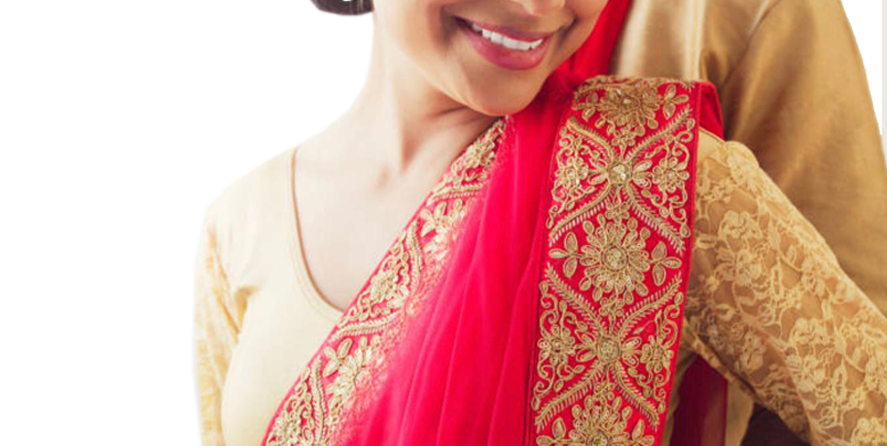 profile
What's Special About Us?
Event and Wedding Photographers in India
Assume a significant part in catching those awesome recollections of your big day.
Candid Wedding Photographers
Candid snaps will depict your genuine self and recount accounts of your feelings.
Destination Wedding Photographers
Destination photograph shoots/ Pre/Post-wedding couple photoshoots have appeared
Shiva
Initially, we can't say thank you enough for all that you did on our Wedding Day. It was unique and simply a joy to have you catch the day. They worked effectively. Photographs are of brilliant quality. Candid shots are basically magnificent. The group had great information and tolerance. I'm a much-alleviated individual and appreciating going through each shot. All the best to Aadambara. Ideally, we will work with you again later on!
Goutham
Amazing, we are both blown away, these photographs are excellent. Thank you kindly for catching our big day. We love our photographs and how you've caught each valuable snapshot of our function exhaustively. Much thanks to you indeed for the phenomenal work. Had a truly incredible time with you all. All of you were agreeable to us constantly. we love the work done by your group. Am certain that will be related to you in our future occasions.
Harsha

We had an incredible involvement in your group at our Wedding. A particularly devoted group we had during our photoshoot. All photographs which you have taken are amazingly acceptable. Particularly the outside shoot makes staggering. Your group has made the pre-wed shoot truly marvelous. We love all the photographs. Everybody called us and got some information about the picture takers who have taken the photographs of our pre-wed shoot. Actually, the real photographs worked out in a good way... Incredibly wonderful and amazingly alluring. Much obliged for the photographs and we truly thank the group for the commitment. Much obliged to you Aadambara!!!

;